Myelofibrosis Clinical Trials
We help you match, qualify, and enroll into a cancer clinical trial. We believe all cancer patients should have equal access to new therapies regardless of where you live or your ability to pay.
Case Managers Provide Support Throughout Your Entire Clinical Trial Process
Myelofibrosis Clinical Trials
According to the Leukemia & Lymphoma Society, Myelofibrosis is a type of Myeloproliferative Neoplasm that develops when the bone marrow produces a surplus of blood cells and scar tissue begins to form in the bone marrow. Myelofibrosis is a rare chronic disorder that is most common for people over the age of 50 and it only affects 1.5 out of every 100,000 people in the U.S. annually. There are several active clinical trials available around the U.S. that specialize in Myelofibrosis.
Massive Bio's number one priority is to create positive outcomes for cancer patients. With the Clinical Trial Matching Service and Virtual Tumor Board, you are one-step closer to reaching that positive outcome.
Cancer clinical trials are important for cancer treatment; they find and prove new ways to fight cancer. By participating in a clinical trial, you can find the best treatment for your Myelofibrosis Neoplasms and help others who are struggling with Myelofibrosis. Getting access to the right clinical trials and right treatments shouldn't have to be overwhelming. That's why Massive Bio uses the clinical trial matching service to match Myelofibrosis patients to the right clinical trials based on the stage of disease, biomarker status, geographical location and past medical history.
There are approximately 400 myelofibrosis clinical trials across the United States available for eligible patients to enroll in. The latest drugs and therapies in cancer research are evaluated and compared to standard treatments. Participation in clinical trials helps further research and provides future patients access to new treatments. For rare diseases like myelofibrosis, there are a lack of new treatment options so clinical trials are important for the development of new drugs. Contact Massive Bio for assistance in finding and enrolling into a clinical trial.
Why Join A Myelofibrosis Clinical Trial?
Clinical trials offer new treatment opportunities for you and other Myelofibrosis patients by allowing experts in the medical field to research and test new procedures, treatments and practices before they are approved for standard treatment. This allows for first-access at these opportunities and a second chance to those who haven't found success in standard treatment.
Find a Cancer Clinical Trial
Do You Have Any Questions?
Be one step closer to finding cancer treatments.
Get a second opinion from US oncologists, without leaving your home.
If you have relapsed, or current therapy has failed, there are more options for you.
Access to clinical trials & immunotherapy treatment options.
Benefits
Find Myelofibrosis Clinical Trials
No Needed Travel Until Enrollment
The clinical trial matching process is all virtual, which means there is no need to travel until you are completely enrolled into a clinical trial. Receive your clinical trial match results virtually, and speak with a patient advocate over the phone about eligibility and enrollment.
Pre-screening for Myelofibrosis Clinical Trials
Our patient advocates receive your medical records and closely review your specific case to provide the best trial matches for your disease stage, biomarker status, geographical location and more. Our number one priority is to provide you with a positive outcome.
Find Your Best Option
Our SYNERGY-AI technology platform sorts through over 30,000+ of actively recruiting clinical trials to provide you with the most personalized matches possible for your specific case.
Full Guidance
A patient advocate will guide you through trial matching, qualifying, and enrolling. Any questions or concerns you may have can be brought to your advocate to ensure you are confident in the process and are choosing the best option for your case.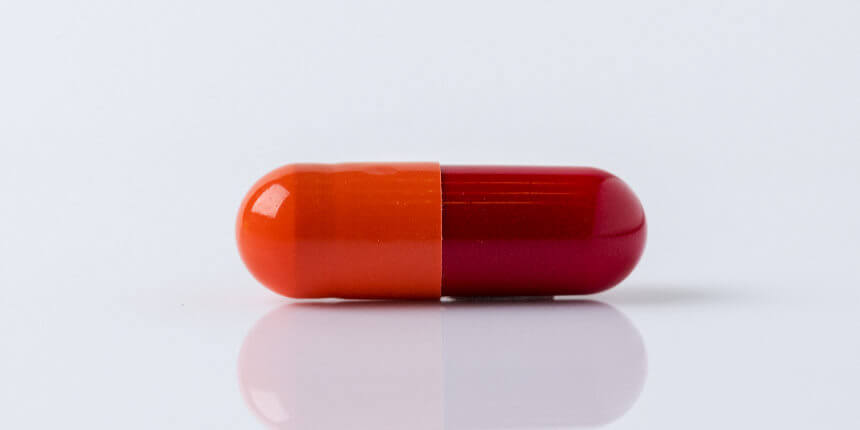 There are many treatment options for myelofibrosis patients to consider because cases can vary for everyone. The treatment decision will…
Primary myelofibrosis (PMF) is a myeloproliferative neoplasm (MPN), which are a subset of bone marrow disorders. Primary myelofibrosis is a…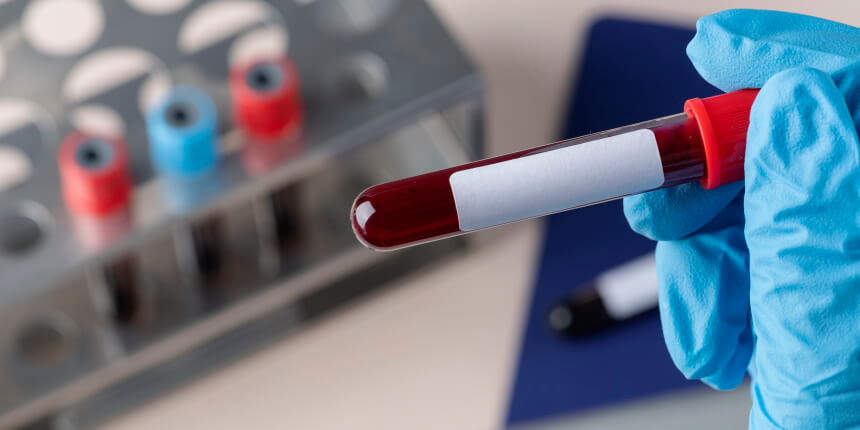 Secondary myelofibrosis is a type of myelofibrosis (MF) and myeloproliferative neoplasm (MPN) that develops in people who have other MPNs…
Join this Myelofibrosis Facebook Group for Community Support
Patient's recently diagnosed or relapsed with Myelofibrosis may wonder what the right next step to take is. Join a community of others who are going through Myelofibrosis to discuss questions, concerns, and share stories.
We request your medical records through fax and our medical records specialists review them
You will receive your results via email in 7-10 business days after your medical records are received
We will call you to discuss the report and any questions or concerns you have
You won't need to travel to a clinical trial site until you are enrolled in the trial
The initial clinical trial matching process takes 24 hours, and a more detailed personalized match takes 7-10 business days after medical records are reviewed.
After you've received and reviewed your clinical trial matches report, a case manager will reach out to discuss the enrollment process into a clinical trial. Patients can also discuss their match results with their local oncologist before deciding to enroll. Once a decision has been made, a patient advocate begins the enrollment process:
Confirm trial and insurance eligibility
Forward medical records
Resolve financial assistant issues
Schedule first appointment